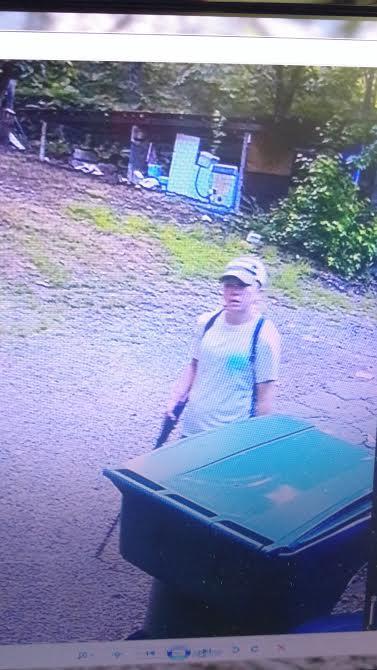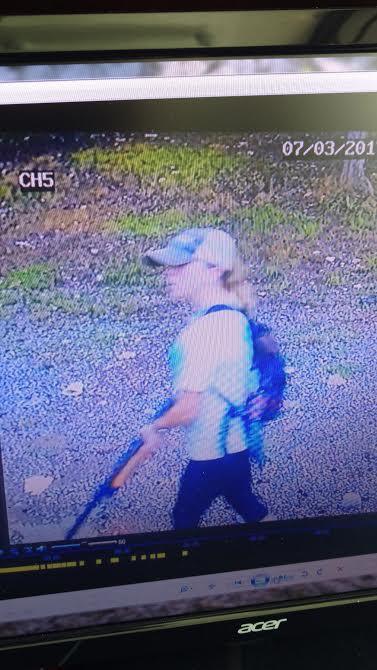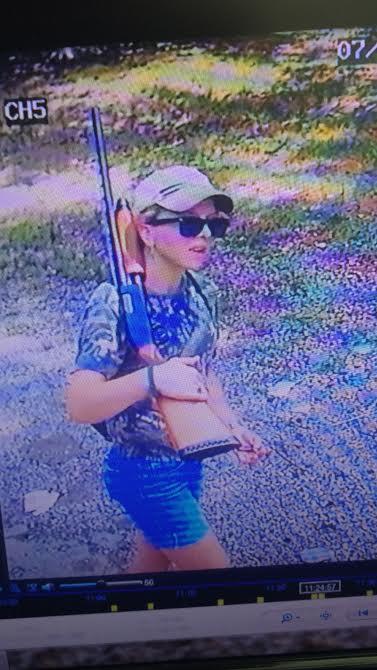 *********UPDATE SUSPECT IDENTIFIED***********
Thank you for your assistance the suspect has been identified.
The Chilton County Sheriffs Office needs help identifying the burglary suspect in photos. A burglary occurred in the 1200 block of County Rd 456 Clanton, Al. If you can help identify the suspect in photos please contact the Chilton County Sheriffs Office at (205) 755-4698 or Asst. Chief Shane Mayfield at shane.mayfield@chiltoncountyso.org. Suspect is armed please do not approach. If you see the suspect please contact Communications @ (205) 755-1120.